[su_box title="To sum it up…" style="default"]
Group health plans offer Insurance coverage based on employer-sponsored health plans as part of the employee benefits package
Regulations concerning Multiple Employer Welfare Arrangements, a medical insurance plan offered collectively by several organizations that have connected to provide health coverage to their employees
After enrolling for health insurance, your Insurance provider gives a policy number to identify your registered account- the importance of group and individual policy numbers
How to identify your Group Policy Number- the number given to employees by their employer to specify the health insurance coverage that they are a part of
[/su_box]
People with varied backgrounds, conditions, and circumstances could find stability in the health Insurance domain. A group health insurance policy number is given to employees to identify their card details and the dependents on that account.
If you have not utilized your health card for a long time or recently switched health insurance providers and you cannot get sufficient information from your new insurance card, it can be quite confusing.
Read on to find out how to locate your group health insurance number.
Looking for coverage? Enter your zip above for free a health insurance costs comparison.
Group Health Insurance Plans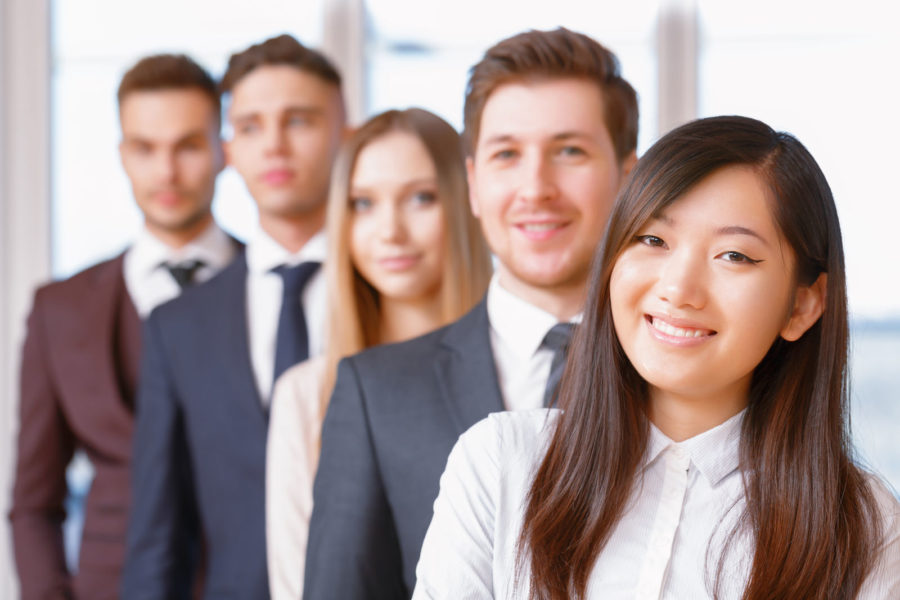 Group health covers typically offer Insurance coverage on employer-sponsored health plans as part of the employee benefits package on offer.
Group health coverage isn't a law requirement to contribute plan premiums. Several insurance companies necessitate employers to pay 50 percent of the required premiums. State and federal laws differ on size and nature of a group plan.
Small-Employer Group Coverage
Small-employer plans include businesses with between 2-50 employees. Small employers with fewer than fifty employees aren't obligated to offer employee health plans.
Large-Employers Group Plans
Businesses offer large-employer health coverage plans with over 50 employees, and the law requires the HMO to make the POS health option available so that employees can access out-of-network doctors.
Large-employer health plans may lack the lifetime or annual cover limits but cannot refuse coverage due to pre-existing health conditions.
Multiple Employer Welfare Arrangement Plans
A Multiple Employer Welfare Arrangement is a medical insurance plan offered by several organizations that have connected collectively, to provide health coverage to their respective employees. The MEWA health plan schemes are regulated by the U.S. Labor Department and the local government authorities.
The collective MEWA plans must be licensed by the local government unless a certified health insurance company assumes the entire employees MEWA liability.
Employees are provided with a health card to access medical services in the selected hospitals within their designated locations.
The individual cards have both a group policy number as well as an individual policy number for referencing and billing purposes.
Policy Number on Health Insurance Cards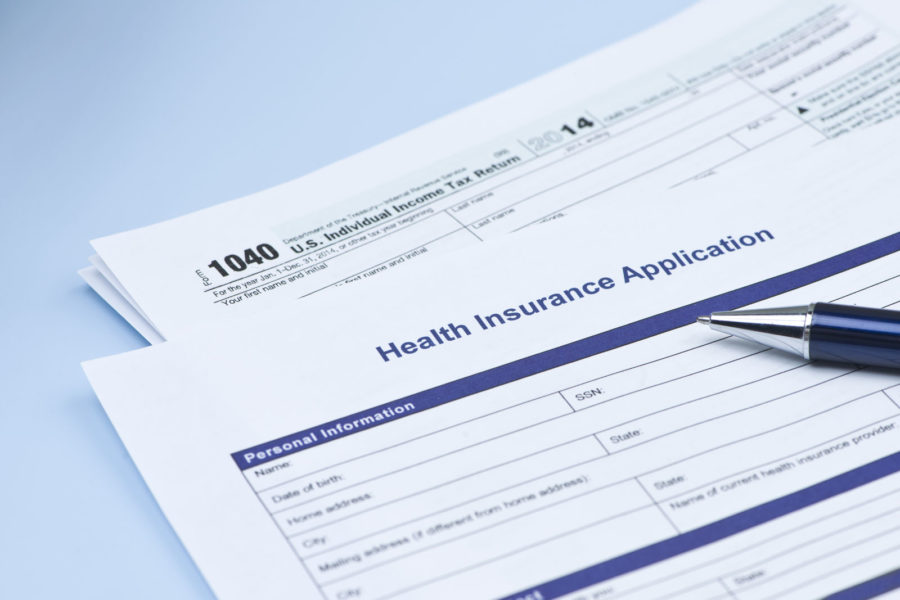 Every year in the United States, billions of dollars are spent on the health care services. Health insurance schemes are intended to promote their adoption by users, so understanding of the terms matters because they may be a little confusing.
After enrolling in health insurance, your Insurance provider gives a policy number to identify your registered account easily.
The policy number also uniquely identifies your dependents on the Insurance card. The policy numbers vary from the group numbers. Employee policy numbers are related with the group policy number.
If you don't have the correct policy number, a health care professional may not be able to bill your health insurance giver. The appropriate policy number is required for accessing health coverage benefits.
A group policy number is like a reference number. It helps to identify you come under the certain Health schemes. It guides you on how to utilize your health plan. Usually, the policy number is indicated at the top of the insurance billing statement or the health insurance card. It is also referred to as the group number.
Health Insurance Providers
The cost of health care keeps on rising with the expansion of advanced treatment. In some of the cases, patients bear huge financial strains and bankruptcy as they seek treatment.
Multiple health insurance plans such as the Exclusive Provider Organizations (EPOs), Preferred Provider Organizations (PPOs) and Health Maintenance Organizations. HMOs offer various health coverage benefits to employees in the form of Group Health covers.
Employers pay the premiums in part, whereas the balance is debited from the employee's salary. You may also purchase individual health insurance, but this expensive compared to a group health cover.
Policy Numbers
Individual Numbers
On purchasing health insurance policy, your insurance provider creates an account and provides a number that will be similar to your account number for purposes of quick identification and billing in their systems.
Every time you see a doctor, the health care administrators use your policy number to bill your payments to the respective health insurance provider.
Group numbers
Obtaining a health insurance policy through your employer means that you have been placed in group insurance coverage. The group policy number is clearly indicated on the medical card.
Other employees share the group number in your organization, but the individual policy number belongs to you.
Lost Medical Cards
All the information associated with your policy number is documented on the medical card.
If a patient misplaces their card, they should immediately notify the insurance company so that the insurance providers may cancel/replace the lost card with a new individual number, under the same plan coverage including the group policy number.
The replaced card may take some time to arrive. Therefore, if you need to access health care under a group policy cover, the concerned hospital is obligated to contact your insurance provider and confirm your existence on their health plan.
Your policy number will be verified for eligibility of medical services and further billing to the said insurance provider.
Conclusion
State laws oblige Insurance Companies to honor claims made by their clients promptly. The state penalizes insurance providers that don't honor claim payments. When under a group Health Plan, most claims are filed on behalf of the employee by the employer. The group policy number is vital in this exercise.
The policy number is used to file all billings and doctor visits as attended and utilized by the patient in the quest for a claim settlement. An insurance company must provide a written report if it denies you a claim.
If the reports submitted do not show valid reasons for a claim settlement; the insurance provider must provide the policy details it used to deny your claim.
If you're looking to change health insurance providers, don't miss out on a free health insurance comparison by entering your zip below!
[su_spoiler title="References:" icon="caret-square" style="fancy" open="yes"]
[/su_spoiler]
Free Health Insurance Comparison
Compare Quotes from Top Companies and Save