What is GAP Health Insurance Coverage?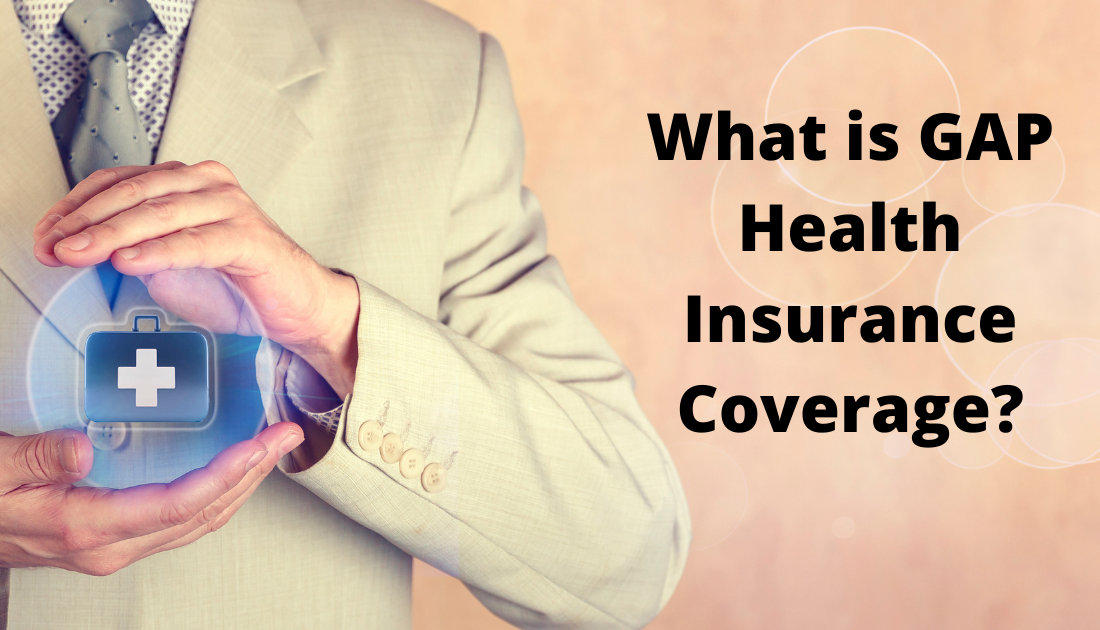 Just the Essentials...
GAP health insurance coverage

is designed to cover the "gaps" in your health insurance policy.

GAP health insurance

is not designed to replace primary

health insurance coverage

.

GAP insurance

claims are the responsibility of the insured.

GAP health insurance coverage can help provide peace of mind.
What is GAP health insurance?
GAP health insurance coverage is a form of coverage designed to help you manage the gaps in your primary health insurance policy. 
GAP health insurance coverage is very popular with those who have health insurance through their employer. In many cases, employers pay or allow their employees to pay for GAP health insurance coverage to supplement their health insurance deductibles.
Most Americans believe that they need to settle for health insurance policies with large deductibles because any other plan seems unaffordable. This is why GAP health insurance coverage exists – to help you save money on deductibles without paying outrageous premiums.
Finding a GAP health insurance plan in your area can help you save in the long run. Enter your zip code into our FREE tool above to compare quotes for GAP health insurance plans in your state.
Why is GAP health insurance coverage so popular?
As the cost of health insurance rises, many Americans are finding it harder to be able to afford a health insurance plan that offers everything they need. GAP plans are rising in popularity because they can help offset rising deductibles.
If you find yourself faced with high deductibles, GAP health insurance coverage is a great solution to look into as a way to reduce financial cost. However, for that major benefit, you should also realize that there are cons associated with GAP coverage.
What should I know before purchasing GAP coverage?
There are a few things to consider before you purchase GAP health insurance coverage. The first thing to remember is that GAP insurance is not the same as health insurance. GAP health insurance coverage is a "limited benefit" policy, meaning that the policy will only pay a predetermined amount of money toward your claim.
Some believe that GAP coverage is the same as a mini-med policy, but it isn't. Mini-med policies are standalone plans with very limited coverage, while GAP health insurance coverage acts as a sort of supplement to your regular health insurance policy. Once ACA policy reforms came into play, mini-med policies virtually stopped counting as health insurance due to the lack of coverage provided.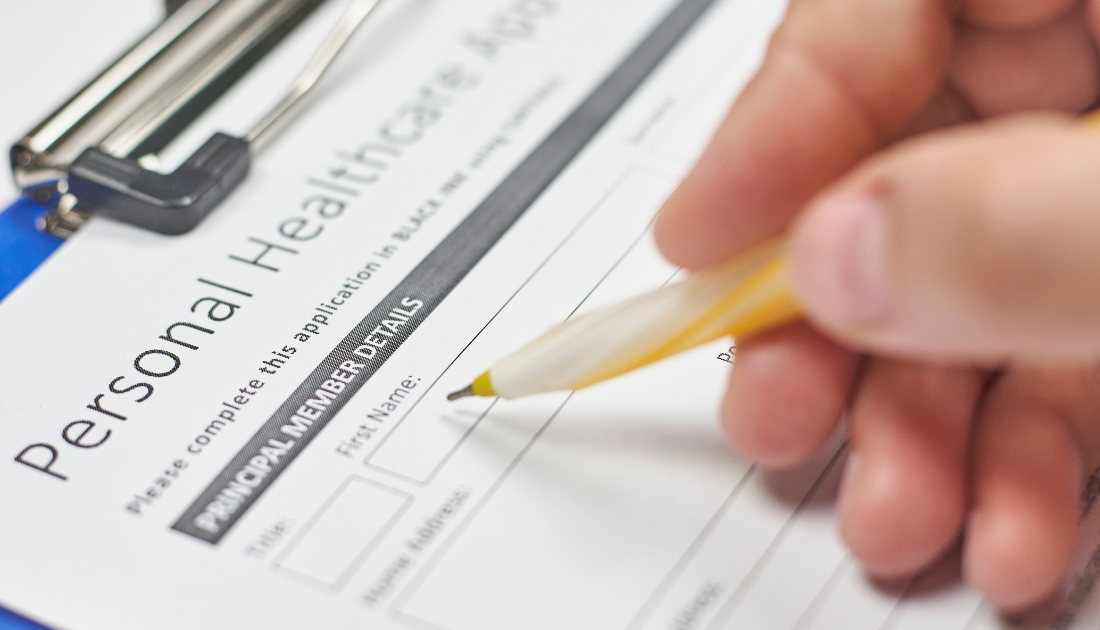 Is it worth it to purchase a GAP health insurance policy?
Choosing to purchase a GAP health insurance policy is not a decision to take on lightly. While a GAP policy combined with regular health care premiums typically costs less than a health insurance policy with a low deductible, you must still consider whether or not it's a solution that meets your needs.
If your health insurance plan is high-deductible and you have extensive or ongoing medical needs, you may benefit a great deal from a GAP health insurance policy. On the other hand, if you're relatively healthy with no planned medical expenses, you won't save much money, if any at all, by adding a GAP health insurance policy to your plan. However, medical emergencies happen, so it's probably worth paying for a GAP policy simply for peace of mind. 
Some people opt to stow emergency funds for medical issues away in a savings account. If you do not have a savings account, or any funds at all to help you cover a large medical bill, a GAP policy can help you avoid financial distress.
When you're scheduling medical procedures or services, it's important to look into whether or not the service will be covered by your GAP health insurance policy before attempting to use it. Since GAP policies vary greatly based on elective and non-elective services, it's up to you to determine whether or not a particular procedure or service is covered by your GAP policy.
Remember that policies, be they general health insurance policies or GAP health insurance policies, may be subject to change from one year to the next. Keep in mid that because plans are typically in such a state of flux, it's important to check your policy before applying or renewing.
Who files GAP health insurance policy claims?
When you use your health insurance card at a doctor's office or at the hospital, the provider or facility will typically file your claim on your behalf. After the claim is submitted, you'll receive an Explanation of Benefits (EOB) showing how much your health insurance plan paid toward your claim and what your out-of-pocket expenses could be for the visit, including costs such as:
Deductibles

Coinsurance

Co-payments
To file a GAP policy claim, you will take the EOB and submit it to your provider. Your provider should have been able to tell you where to find all necessary documents to submit your claim, including your claim form. When you fill out your claim form, you can choose to have a reimbursement check sent to the provider or directly to you. When the check is mailed directly to you, it is your responsibility to pay for any outstanding balances.
Is a GAP health insurance policy truly the best choice?
When choosing any type of health insurance policy, knowledge is power. Once you start to wonder whether or not a GAP health insurance policy is necessary for your needs, you'll want to learn everything that you can about it, including whether or not you can afford the coverage. Today, the internet makes it much easier to do the research you need, including comparing costs.
Begin your search for a GAP health insurance plan that meets your needs today. Enter your zip code to compare free online quotes for health insurance plans in your area.
Key Resources:
Would You Like Some Insurance With Your Insurance?
What types of health insurance count as coverage?
What are mini-med health plans?
How to Find Health Coverage to Fill a Gap
Has your grandfathered health plan been changed or canceled?