[su_box title="To sum it up…" style="default"]
The Health Care Reform Act 2010 Expanded Health Insurance Dependent Coverage
Most health insurance policies allow parents to keep adult children insured until age 27
Qualifying relatives may also qualify as a dependent
[/su_box]
Before the 2010 Health Care Reform, it was easy to determine who was eligible for coverage under a participant's employer health insurance. The primary goal of Obama's Healthcare Reform Act is to make affordable medical insurance accessible to all.
When determining whether your insurance will accept your dependents requires some research.
All insurances must follow mandates created by the Health Care Reform Act. But, individual insurance companies and states may have additional policies that affect dependent definitions.
To answer questions about dependent health insurance coverage, we've gathered some valuable information below.
Covering a family is costly, but your love ones' health is invaluable. Enter your zip above and find a plan that keeps them secure without breaking your budget.
Who counts as a dependent?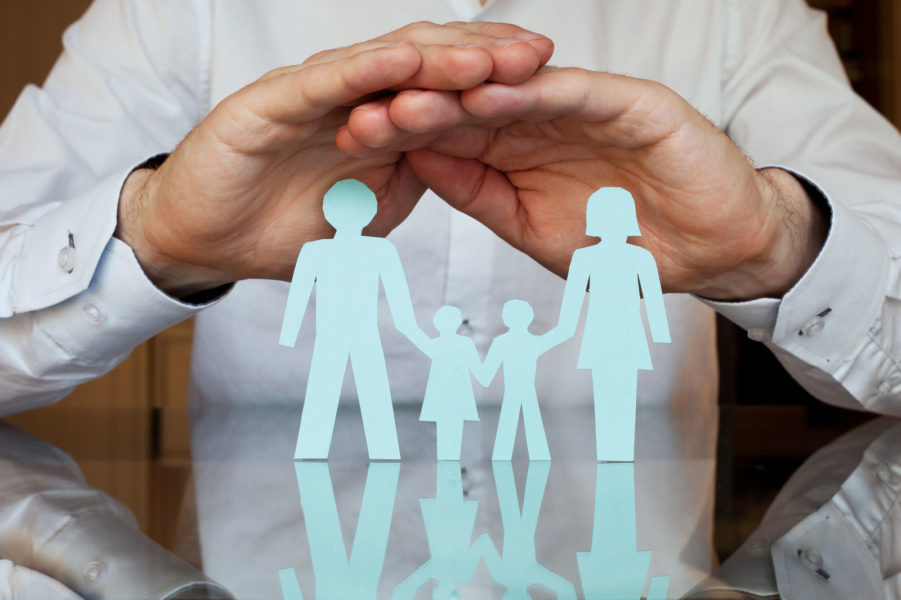 While the definition of a dependent has changed regarding insurance, the changes have expanded who is eligible.
Before the Health Care Reform, an insurer could add their spouse and "qualifying child or qualifying relative"without issue. Adding dependents who didn't meet this specific criteria was much more difficult.
A participant's spouse and children under 18 years old are eligible dependents. Many health insurance brokers also allow the enrollment children over the age of 18 in school full-time, stepchildren and adopted children.
The changes discussed below don't affect any of the familial relationships mentioned above. Instead, the changes made in March 2010 made it possible for the insurer to add dependents who previously didn't qualify under traditional policies.
Who Counts as a Dependent for Health Insurance After March 2010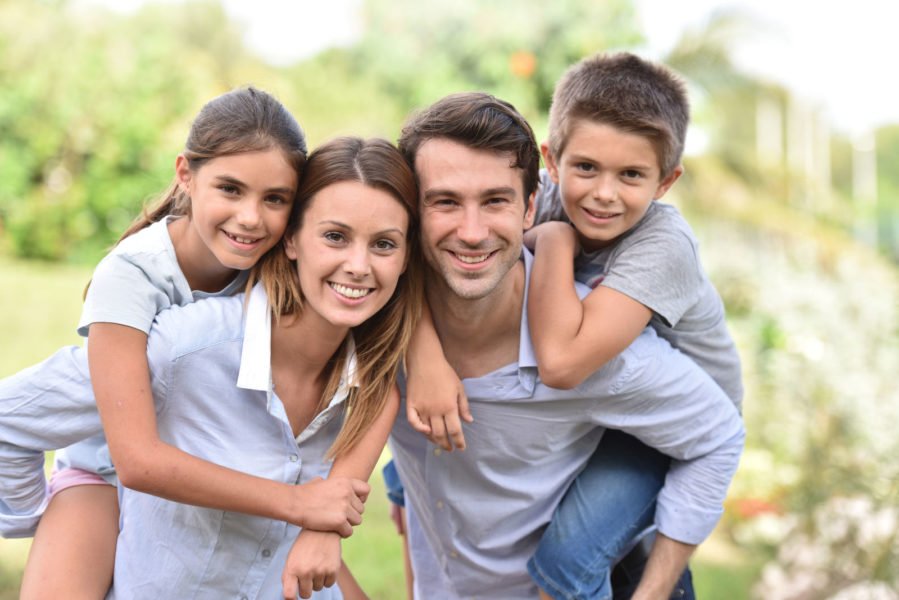 The Health Care Reform Act offered flexibility to insurers that weren't possible before. For most families, the flexibility to cover more dependents is better than before the Reform Act.
Under these changes in law, any child of a policyholder who has not reached their 27th birthday is eligible for health insurance enrollment.
The official definition of a child includes the son, daughter, stepchildren, adopted children, and foster children of an insured.
Before the health insurance reform, many of the relationships above were eligible, but a dependent could face coverage exclusion for many reasons. Today, dependent eligibility is based on relationship to participant and dependent's age only.
In fact, a parent can extend their insurance coverage to their adult children. Even married, adult children can apply for coverage under their parent's insurance. Insurers are not allowed to deny coverage based on whether a dependent is financially responsible on the insured.
Furthermore, a dependent's residence is no longer a consideration for dependent eligibility. So, adult, married children, under the age of 27, who do not live with their parents may still apply for benefits under their parent's health insurance.
How Changes in Health Care Reform Affects Employers Offering Insurance?
Many individuals get health insurance through their employers. Employers offering health insurance that covers dependents under the age of 26 can get large tax savings.
The Health Care Reform Act allows employers to provide this type of coverage tax-free.
Exceptions to the Rule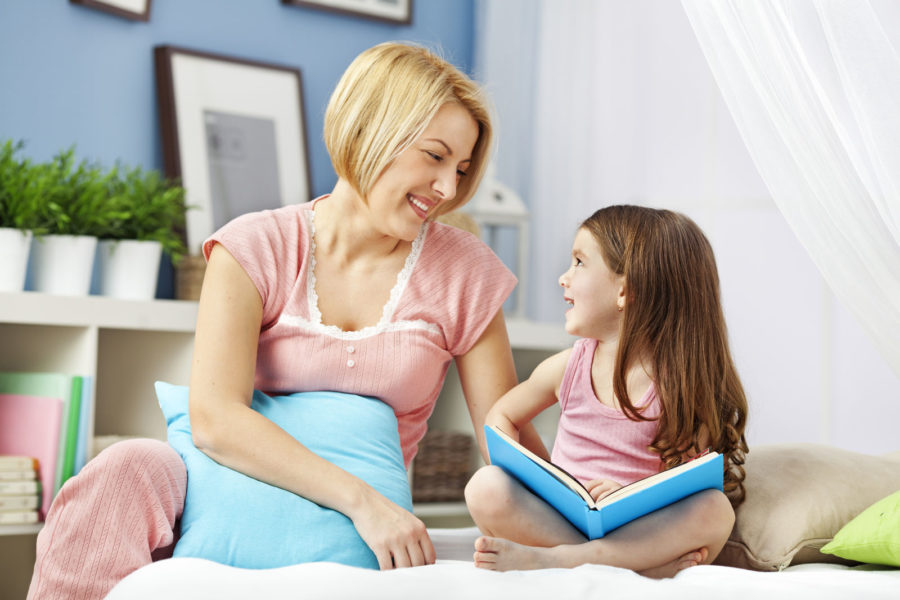 The Health Care Reform Act attempted to answer any questions about who could be eligible to be added as a dependent to an insurance policy. The changes were extensive to prohibit anyone from being excluded from affordable healthcare.
Code Section 152 is an outline established to cover exceptions to guidelines discussed above.
Under this statute, a person may still be considered a dependent, and thus eligible for health insurance enrollment as such if they meet several factors under the following criteria.
A disabled child over the age of 27
Grandchild
Niece/Nephew
Sibling
Half-Sibling
Descendant of any relationships mentioned above
These guidelines are more restrictive than others. Employers can still offer this coverage tax-free, but the dependent must meet at least one or more of the criteria listed above and applicable criteria below.
Lives with insurer at least six months out of a year
Younger than the primary policy holder
Under the age of 19
Full-time student under the age of 24
Not married
What's a Qualifying Relative?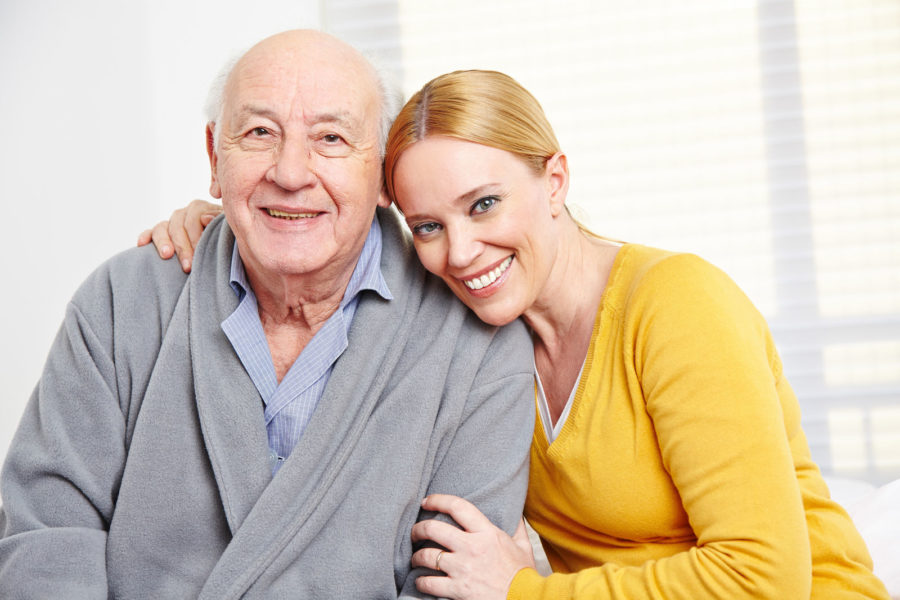 Many of the relationships above require a dependent to be a relative. However, that doesn't mean they are a qualifying relative under the terms of the Health Care Reform Act.
This more restrictive definition of a dependent was created to make sure there were no unanswered questions about who is eligible to be added as a dependent.
If a person does not meet any of the criteria listed above, they may still receive coverage as a "qualifying relative."
A qualifying relative must not be eligible as another person's "qualifying child." The dependent must also be a relative of the insurer and reside in the same home.
To be a qualifying relative, the person must not make more than the gross income under personal exemption.
This amount is established yearly by the IRS. If considering eligibility under this guideline, it is best to check with the IRS for the year's current exemption amount.
The answers provided should help you determine who is eligible for enrollment under your medical insurance. It's important to remember the guidelines listed above are a result of Health Care Reform.
Individual insurance companies may require additional applications, dependent information, and other details to process an enrollment application.
Ensure all your dependents are properly covered by entering your zip below to compare free health insurance costs in your state.
[su_spoiler title="References:" icon="caret-square" style="fancy" open="yes"]
[/su_spoiler]
Free Health Insurance Comparison
Compare Quotes from Top Companies and Save
or call
(844) 983-3165
for free quotes