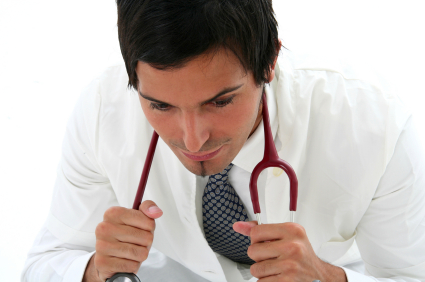 Both private and public health insurance are meant to help defer medical care expenses for individuals. There are pros and cons to each type of health insurance. Public health insurance offers financially supported or free care for everyone, while private health insurance provides care for individuals who pay premiums to the companies who run them.
See how easy it is to generate a FREE assessment of available health insurance policies and rates by putting your ZIP into the quote device now!
Health insurance is extremely important for everyone to have. Some countries, such as Canada, France, and Britain, offer only the public health insurance. Other countries offer both. There is much debate as to which type of health insurance is better for overall health and cost.
The Cost Difference
One way that public and private insurance differs is in the cost and how it is paid. For public plans, the federal government charges its citizens higher taxes that are used to cover medical costs. It is basically a nonprofit form of health insurance.
With private health insurance, companies charge individuals premiums to cover their medical needs. The companies make a profit off of the premiums and a lot of their decisions are made in regards to their bottom line. Depending on what type of plan you choose, private health insurance may cost a lot more than public insurance.
A Comparison of Features
With public health insurance, the goal is to provide medical care for every individual without them having to pay anything out of pocket. There are no restrictions in regards to preexisting conditions or other issues as there are with public insurance.
With private health insurance, you have a wider variety of healthcare options as well as a variety of premiums.
Most private health insurance companies will not cover conditions that are considered to be preexisting. In order to get the private health insurance coverage you need if you have a chronic illness or other condition you will end up paying a very high premium.
Cost Saving Tactics
In order to save money and be able to make enough money to continue with certain programs, both public and private insurance plans make cost cuts in certain ways. For public insurance, to make sure everyone gets the care they need, the overhead often needs to be reduced. This may be from an administrative perspective or in the form of cutting salaries of health care workers such as nurses and doctors.
Private insurance companies make cost cuts in a number of ways. People who are in poor health or are at an increased risk of illness will be charged higher premiums by the health insurance company than healthier individuals. Health insurance companies also often deny coverage for sick people or exclude their past health issues from health coverage. Once you have a health claim, they will often increase your insurance premiums.
Quality of Health Insurance Care
For private health insurance plans, the quality of care is usually directly related to the type of plan and the amount of premiums you pay. If you do not have any health insurance or only have a basic plan, you will get very little, if any, treatment.
If you have exclusions to your health insurance policy you may not get the care you need when you have an issue, without paying for it on your own. On the other hand, if you are fairly healthy and have an expensive health insurance policy your quality of treatment will be higher. It's not always wise to select a policy for lower health insurance premiums.
Although public health insurance allows everyone to have adequate care, any care above and beyond that may be lacking.
In a country which has only public health insurance there are often waiting lists for certain types of medical procedures, with some of the lists being years long. This can lead to overall poorer health.
The Insurance Debate in the United States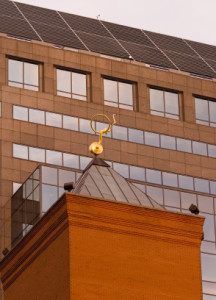 In the past few years there has been a lot of debate about healthcare in America. Skyrocketing prices for private health insurance have prompted discussions in Washington that have focused on reform. One of the options that has been brought up by some of our leaders is a public healthcare option.
At this time, some states offer public health plans in addition to the option of private health insurance. As of 2009, there were 30 states that offered both types of health insurance plans.
Debates continue to happen as politicians try to voice their opinion. To read about one of the debates, go to the website for Health Care Finance News. The website for National Public Radio has also published one of the debates.
Put your ZIP code in the FREE quote box on this page to compare health insurance rates for your geographical area!
Free Health Insurance Comparison
Compare Quotes from Top Companies and Save