Health Insurance for Retirees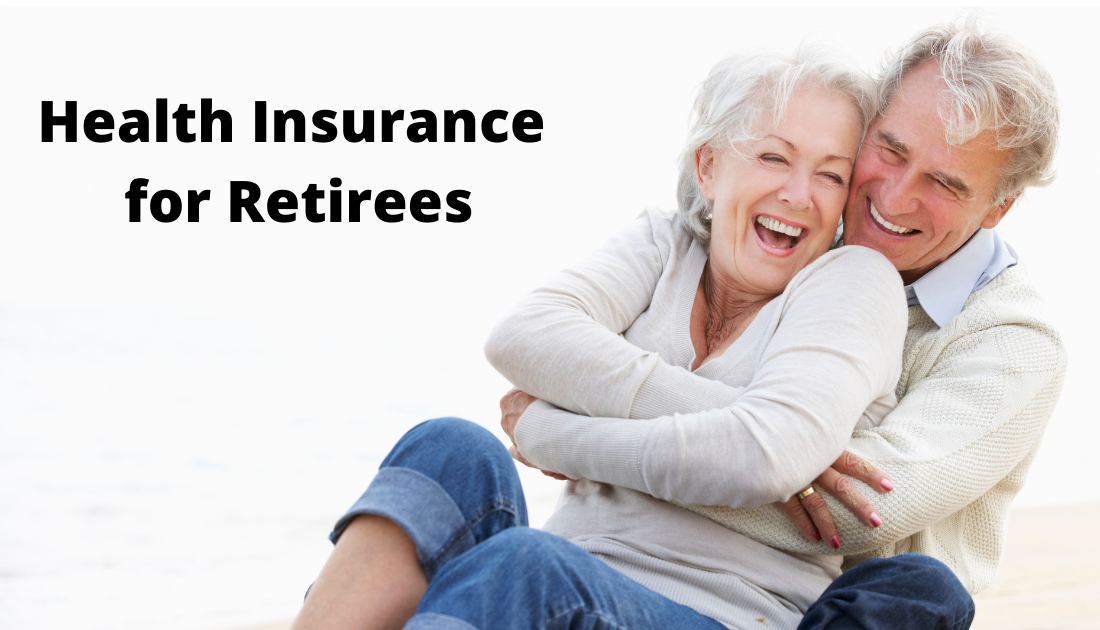 Just the Essentials…
Medicare benefits do not come into effect for most people until they turn 65, leaving many Americans with a coverage gap.

Some employers allow employees to continue their coverage after retirement through portable benefits or COBRA subsidies. However, these situations are rare, and employers are under no obligation to do so.

For many retirees, purchasing a plan from the Marketplace is the best option, but you should speak with your financial advisor to set up a plan of action when planning for retirement.
Health Insurance for Retirees: Exploring Your Options
The average retirement age in the United States has plummeted, with most Americans retiring between 60 and 62. While leaving work behind for a life of leisure is the dream for many, there is one problem: you typically can't enroll in Medicare until you're 65. This means that many Americans can face a 3-5 year gap in coverage after their workplace insurance lapses, often during some of the most critical years of their lives when it comes to healthcare. 
This gap period can be a difficult time for new retirees. If you aren't careful, you can end up making a significant dent in your retirement fund before government assistance can kick in. It's essential to consider all your options before leaving the workforce behind: luckily, we're here to help.
Waiting for Medicare
Medicare, the government-backed insurance program available to all seniors, comes into effect for most people at age 65. While exceptions exist for individuals with certain conditions, the 65th birthday rule applies to most people. This means you'll likely have to wait a few years before you can enroll, sometimes leaving you uninsured in the interim. This situation is not ideal, as most health conditions you have won't wait until your 65th birthday to appear, and regular preventive care can identify issues like heart disease and cancer long before they appear. 
The last thing you want is an emergency to cut your retirement short: health insurance can help you enjoy those extra years of retirement you earned, but you'll need to find a way to fill the gap before Medicare can kick in.
Portable Benefits
Some employer-offered insurance programs include portable benefits: coverage linked to the employee rather than the employer. If you resign or retire, you can keep your benefits for a period defined by the plan. Some plans can be carried with you well into retirement. You will usually still need to pay premiums and deductibles, but will keep the reduced rates offered by your employer.
One major provider of portable benefits, at least when it comes to health insurance for retirees, is the Federal Government. Suppose you qualify for Federal Employee Health Benefits (FEHB) and have been covered for the five years immediately before your retirement; in this case, you can continue receiving benefits for the rest of your life.  
Unfortunately, portable benefits (particularly for retirees) are still quite uncommon. Most workplace-based plans expire upon retirement, and those that don't may not last long enough for Medicare to come into effect. More likely than not, you'll need to seek out an alternative option when it comes to health insurance for retirees.
COBRA
If you wish to maintain your job-based insurance coverage after retirement, you may elect to apply for coverage under the Consolidated Omnibus Budget Reconciliation Act (COBRA). This will allow you to extend your coverage for up to 36 months, but there's a big catch: the cost.
COBRA insurance is the same plan as offered by your employer, but you cover the entire premium, plus a 2% service fee. Your employer is no longer contributing any money to your coverage, often leaving you with an enormous spike in costs. In fact, you could end up paying anywhere between $400 and $700 a month for coverage.
That said, COBRA does have some upside. This program is a continuation of benefits, so you won't need to worry about changing networks or finding a new doctor. Some employers will even continue to pay COBRA premiums, though they may not pay the same percentage as before, and they are under no obligation to do so at all. Between employer assistance and tax credits, COBRA might be a viable option, but in many cases, the cost of this continuation is just too expensive to justify it as a reliable source of health insurance for retirees.
The Marketplace
If your employer does not offer portable benefits, you'll need to head to the Healthcare.gov Marketplace or your state's equivalent. Losing coverage due to retirement qualifies you for a Special Enrollment Period, allowing you to enroll in new coverage at any time of the year. 
Enrolling on the Marketplace has the same benefits and drawbacks for retirees as it does for everyone else: depending on your household income, you may qualify for a premium tax credit or cost-sharing reductions. You can also find out if you qualify for Medicaid, which can further reduce costs. 
For most retirees, applying on the Marketplace is the best option, but there are some caveats. As always, it is essential to identify what provider network is being offered and to choose a plan where your existing doctor is in Network if possible. Understanding the metal levels will also help you predict your cost-sharing burden, letting you budget well in advance.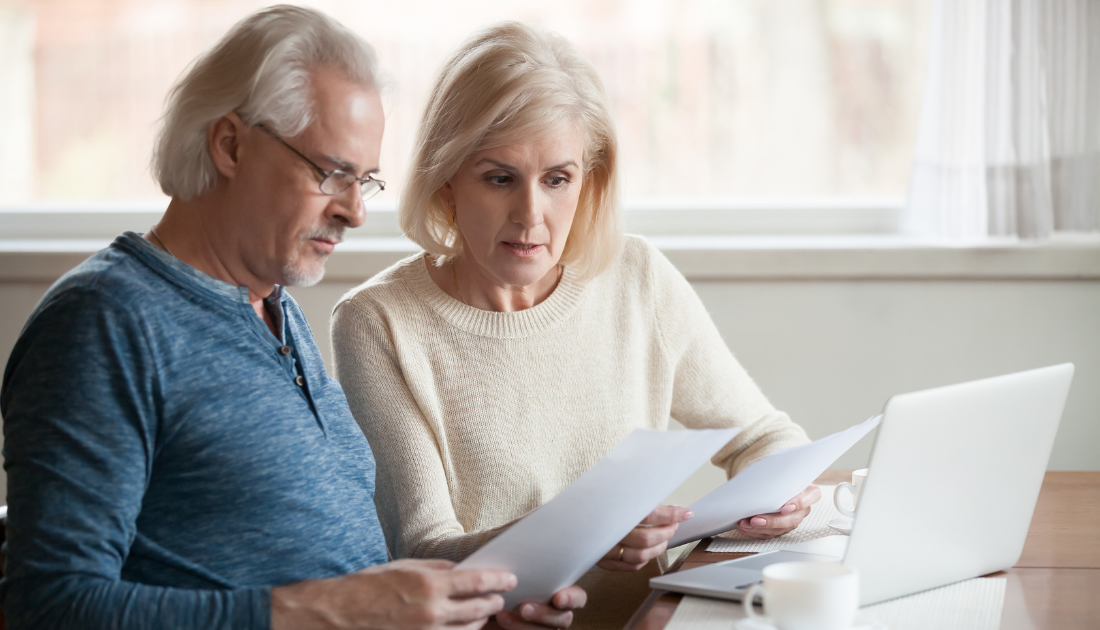 Planning Ahead
No matter which option you ultimately choose, the best way to avoid a gap in your coverage is to plan, even if you're decades away from retirement.
Health Savings Accounts (HSA) and Flexible Spending Accounts (FSA) allow you to set aside pre-tax money to pay for medical bills. While they can't cover premiums and aren't a substitute for insurance, they can provide a buffer when you lose your job-based benefits and need to downgrade to a less expensive plan. There may be other options available through your employer or retirement plan as well: talk to your financial advisor and HR department to determine what your exact options are, and start setting up well in advance. After all, it's never too early to start planning for the future.
Whether you've recently retired or not, our licensed agents can help if you are looking for a new insurance plan. Call us at (800) 318-9984 or enter your ZIP code to start comparing plans.
Key Resources:
Average Retirement Age in the United States
Can you get Medicare at age 65?
Health Insurance for Retirees: FAQs
How can you save on out-of-pocket costs for health insurance?