What is the best private health insurance?   
Private health insurance can be purchased by anyone needing insurance. Many people who are self-employed or do not have insurance through a job should look into private insurance. Unlike group health insurance, you will have a variety of options, plans, and companies to choose through. The best policy will be one that fits your needs.
You can put your ZIP code into the FREE tool to look at health insurance rates in your area!
A health insurance policy should fit your budget and current usage. You also want to think about the near future and any major lifestyle changes you plan on making. With so many options it is best to take time and compare policies before choosing. A health insurance comparison can save you money for years to come.
Best Types of Private Plans
According to the AARP, with so many different types of health insurance plans on the market deciding what type of coverage you want can help you narrow the choices. There are two major types of plans that people can choose for comprehensive coverage. You can get an indemnity plan or a managed care one.
You can find indemnity health insurance plans are pretty straightforward. You pay your premiums and they pay a set portion of your claims. You will be responsible for the remainder of the bill but you have the freedom to see any doctor or facility you want.
Many people like the freedom that indemnity plans offer. There are no copays, deductibles, referrals, or networks. The downside to these plans is they are harder to find and usually have higher premiums than managed care plans.
Managed care plans are more commonly known as HMOs and PPOs.
While they are both managed care they differ slightly from each other. Both establish a network of providers that they negotiate fees with. They also tend to have much lower premiums than indemnity plans.
PPOs have more freedom than HMOs though. On a PPO you will have a set copay and deductible for services received by on network providers. You will have a higher cost schedule if you want to see providers off network. There will be no need for referrals if you want to see a specialist.
HMOs are the cheaper of the two plans but have the most rules. You will have to choose a primary care physician from their network and receive all of your care from them. If you need to see a specialist they will need to submit a referral to the insurance company for approval. Going off network or failing to get a referral can result in a denial of your claim.
Alternative Private Health Insurance
There are many other types of health insurance plans available. They tend to be more specific or limiting in coverage. These options can be great for people wanting some basic coverage for emergencies or to fill in gaps their group or individual plan does not cover.
High deductible plans have become an appealing option for low income families because they have very low premiums. The Kaiser Family Foundation warns that these policies may not be the money saver they appear to be. Low premiums are nice, but for an average family of four you will spend more out of pocket for doctors' visits than the money you are saving on premiums..
A short term health insurance policy is an option for people between insurance policies who do not want to have a lapse in coverage. While there may be other options such as Cobra these may not be available to you or too expensive. Short term policies work similar to a high deductible plan but generally only have a six month term. They also do not renew, so you would have to sign up for a new policy when it ends.
Supplemental health insurance policies may simple maternity, dental, or hospital add-ons for a comprehensive plan. Other plans are written for a specific disease such as a cancer plan. Always see if your health insurance plan provides coverage before purchasing a separate policy.
How to Choose the Best Private Policy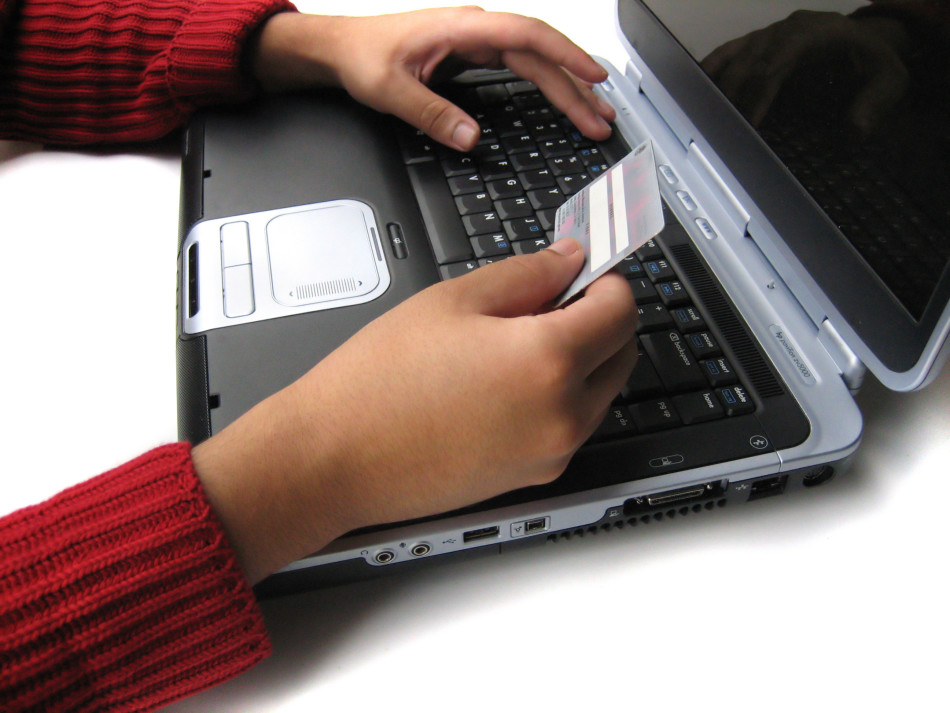 Choosing a private health insurance policy can be frustrating but there are some things you can do to help. Make a list of your needs and wants. Understand what you think a health insurance policy should provide.
Once you have found a few policies that cover your needs, research the companies offering them. Contact your state's Department of Insurance and make sure the companies are licensed and see if there are any complaints against them.
The last thing to look at is price. Compare premiums and the cost you will pay to see a doctor. Look at any deductible the policy might have as well and when you have to pay that.
Find all the health insurance quotes you need by typing your ZIP code into the FREE search tool!